SRX
Singapore Property Search
HDB COV falls to zero in Feb 2014
Overall HDB Cash-Over-Valuation (COV) dropped from $3,000 in January 2014 to zero in Feb 2014. This is the first time COV hit zero since 2006 when SRX began collecting COV records...
SRX Enterprise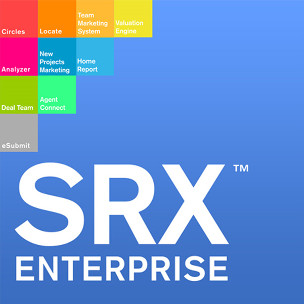 Ten essential real estate applications on one mobile e-platform.
Ask your agent how SRX Enterprise can help you transact the right home at the right price.
SRX Enterprise information and applications have powered

TOTAL VALUE OF PRIVATE HOMES SOLD ($)
TOTAL VALUE OF HDB SOLD ($)