SRX
Property Search

Premium Listings -
For Sale
Premium Listings -
For Rent
SRX Member Agents Are Equipped to Serve You!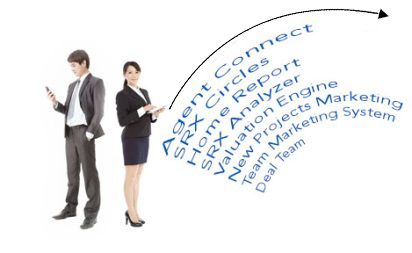 Your Agent's Mobile Market Place
Cascade communications and marketing
Professional networks
Agent-only multiple listing system
Agent Link
Mortgage Link
Privileged, real time, and live market data
Granular data on rent paid for homes
Certified electronic valuations
Cash-over-valuations (COV)
Avaliable only on SRX Mobile Market Place.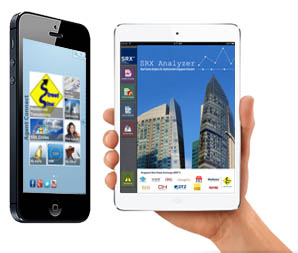 © 2013. SRX. All Rights Reserved.