No
Project Name
Price
Size
PSF
Type
Agent Info
Remove
X-Value™ Shortlist
No
Address
Unit
Category
Size
Previous X-Value
Current X-Value
Remove
Singapore Property Search
Right Home. Right Price.
Find your home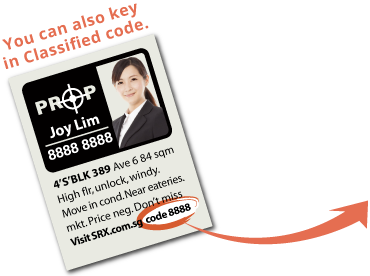 Access over
100,000
home listings
Value over
1.2 million
homes
SINGAPORE PROPERTY NEWS
X-TV PROPERTY VIDEOS
SRX PROPERTY REPORTS + RESEARCH
SRX Enterprise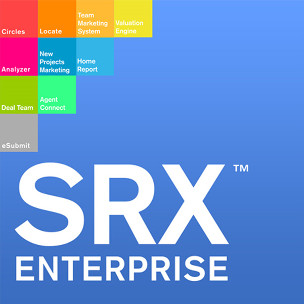 Ten essential real estate applications on one mobile e-platform.
Ask your agent how SRX Enterprise can help you transact the right home at the right price.
SRX Enterprise information and applications have powered

TOTAL VALUE OF PRIVATE HOMES SOLD ($)
TOTAL VALUE OF HDB SOLD ($)